Do you need help now? We have the answer
We get it. You're an entrepreneur. You aren't afraid to DIY (otherwise you wouldn't have gotten this far). You need legal documents without breaking the bank, and you need them *yesterday*. This is why we offer an easy do-it-yourself legal documents service that you can use 24/7 from anywhere in the world.
Using our online services is easy, and usually only takes a few minutes. Simply answer the step by step interview questions and be amazed when you instantly receive a quality, professional-looking document tailored to your business based on your answers. Everything is automated for your convenience, and there are plenty of helpful hints to help you complete the interview quickly and without any fuss. And if you run into any issues, you can contact us for free support (from a human!).
Please note that using our online services doesn't constitute legal advice and doesn't create a lawyer-client relationship between you and Kinny Legal. But if you need legal advice, why not book in a free consultation?
Step 1: Find out what Contacts you need
Website Privacy Policy: This document explains to individuals how their personal information is collected, used, protected and disclosed in accordance with Australian privacy laws.


Website Terms and Conditions: This document sets out the rules for using and buying products/services from your business website, and reduces your business' exposure to risk and liability if something goes wrong.
Service Agreement: This written agreement sets out key terms on which your business will be providing or receiving services from another business.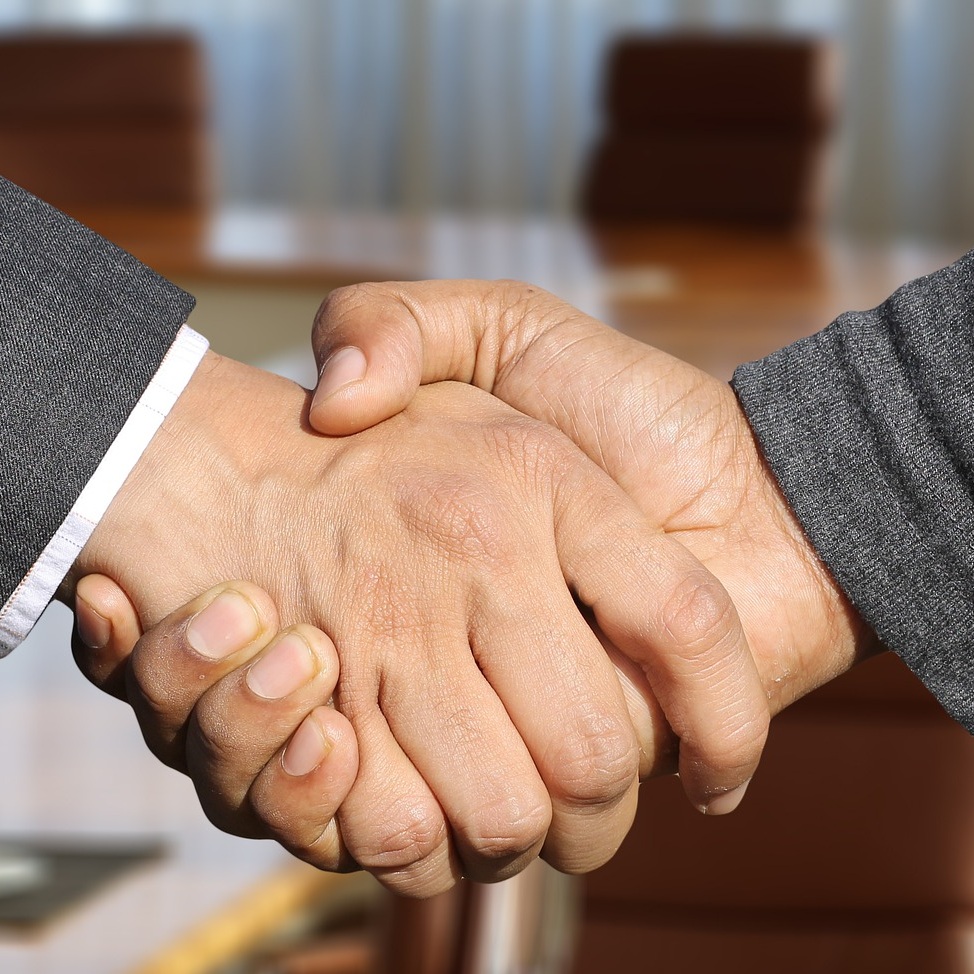 Referral Services Agreement: This written agreement sets out key terms on which a business will be providing referrals to another business in exchange for commissions.
Two-Way Non-Disclosure Deed (a.k.a Mutual Confidentiality Deed): When two parties are exchanging their confidential information, this deed is essential to make sure that confidential information stays secret.
One-Way Non-Disclosure Deed (a.k.a Unilateral Confidentiality Deed): This deed is essential to make sure your confidential information stays secret when disclosing to another party.
Company Power of Attorney: This written agreement can help you ensure that your business runs smoothly when you are on holidays or otherwise unavailable to attend to certain business activities.
Cease and Desist Letter: Has someone stolen your trademark or copyright? Is someone breaching a contract? Don't sit back and suffer loss - send this formal demand letter and let them know you won't tolerate this infringement on your rights.
Your use of these general information products is subject to our Terms of Use and Privacy Policy. You must read these terms before using our online service. By using an online service, you agree to be bound by these terms.